Back to school. At the end of a three month summer I'm ready for it to start. Let's be honest. There are some really great things about having your kids go back to school. I have come to LOVE summer the past two years. Primarily because I am no longer making wedding cakes or running two bakeries so I really have time to enjoy it. Hot weather, lazy afternoons, swimming pools, popsicles, neighbor kids in and out all day, late nights, camping, family reunions and flip flops. The feeling you had as a kid of just being FREE. In our house that feeling usually lasts for about 4 weeks. Then that feeling of freedom morphs into feelings of boredom. By August my four kids and I are ready for school to start.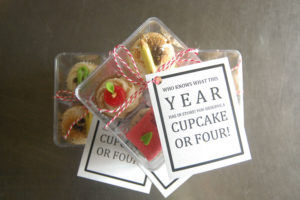 To get my girls excited I decided to whip up some cupcakes for their teachers. These are great for the first day of school, or if you're anything like me and totally procrastinate you can use them for Parent Teacher conferences or Back to School night or Teacher Appreciation Day.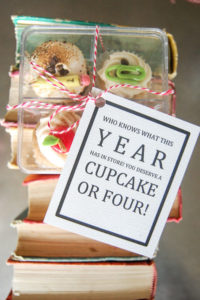 Last fall our family left the big city and moved back to my small home town. When I say small, I mean like 2,000 people small. My shopping resources have been drastically limited. This means I have to get more creative. Family Dollar, a quaint over priced grocery store, the home-grown mercantile, and the local drug store is what I have to work with. You don't actually buy drugs there, well I guess you do, that's where the pharmacist works and his wife runs a cute boutique shop in the front. Like most things, I decided to make these last minute so Amazon was no help. Instead of being discouraged I put on my creative thinking cap (I can thank Mrs. Watson from 2nd grade for that) and went on the hunt for some sort of packaging.
I came across this little gem at the Family Dollar! Four mini cupcakes fit perfectly into each section.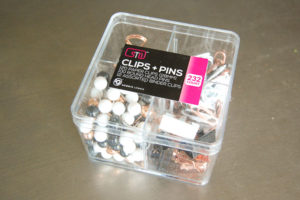 Using my One Sweet Cupcake recipe book, I picked out four quick and easy cupcakes. Snickerdoodle, Chocolate Chip, Cookies and Cream and S'mores. I have some really great tips for making multiple cupcakes with out a ton of extra work that I will share in a future post.
Being a newbie at photoshop and wanting to save time I decided to create the tags in Word.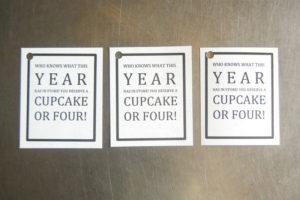 Not having time to make my own fondant (I do have a great recipe/combo here) and having no place to buy fondant locally I decided to improvise. Using Bit-o-Honey, Laffy Taffy's, and Air Heads it was time to play!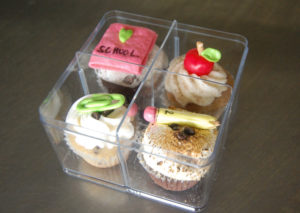 A few things to keep in mind before you get started:
#1 place the candy unwrapped in the microwave for 5 second intervals until pliable.
#2 spread a SMALL amount of shortening on your work surface to keep the candy from sticking.
#3 use a small rolling pin, hard plastic straw, or wooden skewer to roll candy out.
Here is a quick overview of how I made each item.
Pencil
Candy: Bit-o-Honey, Yellow Laffy Taffy, Cherry Laffy Laffy and black sharpie.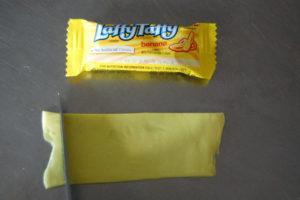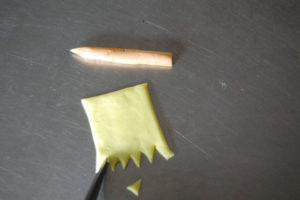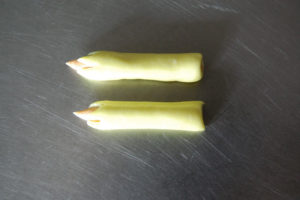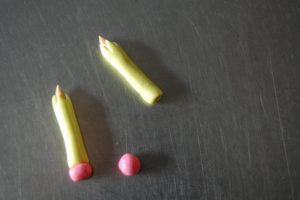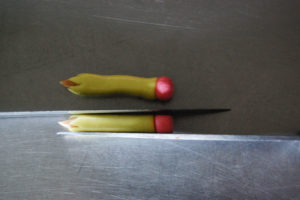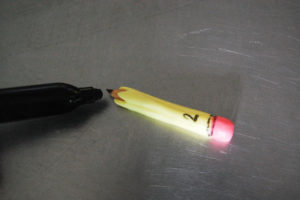 Paper Clip
Candy: Green Laffy Taffy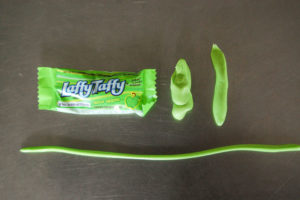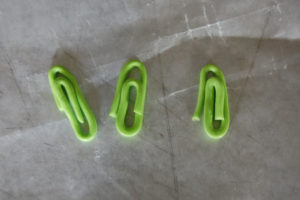 School Book
Candy: Pink Laffy Taffy, Green Laffy Taffy, graham cracker, black sharpie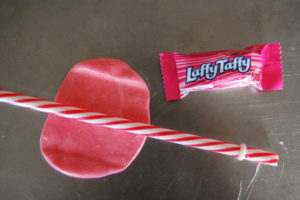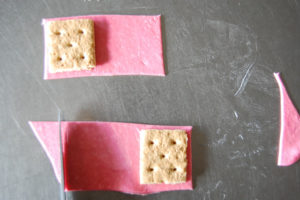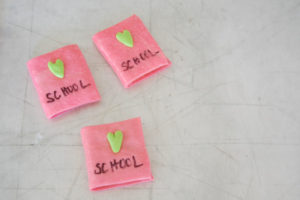 Apple
Candy: Red Air Head, Bit-o-Honey, Green Laffy Taffy, toothpick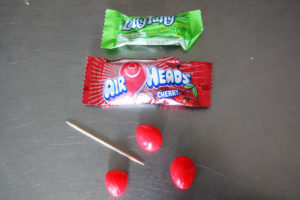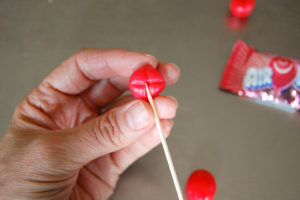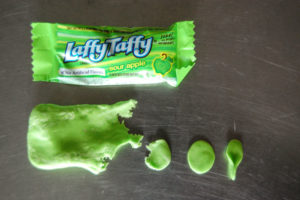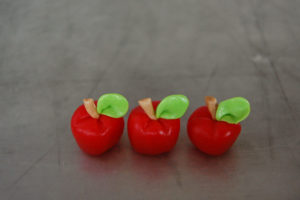 That's it! Back to school cupcakes DONE. The best part? Reading all the Laffy Taffy jokes while you work! Your kids will love giving them and their teachers will LOVE getting them. Win win. Except for the dishes and clean up afterward. . .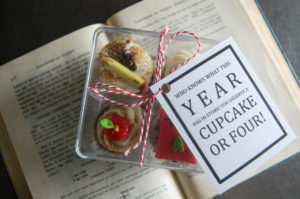 I can't say THANK YOU enough to the fantastic teachers at our elementary school. The work they do really makes a difference! Everyone loves to be appreciated and there is always something or someone to be thankful for. Creating and sharing cupcakes is one great way to do that.
Happy Baking!