Our Story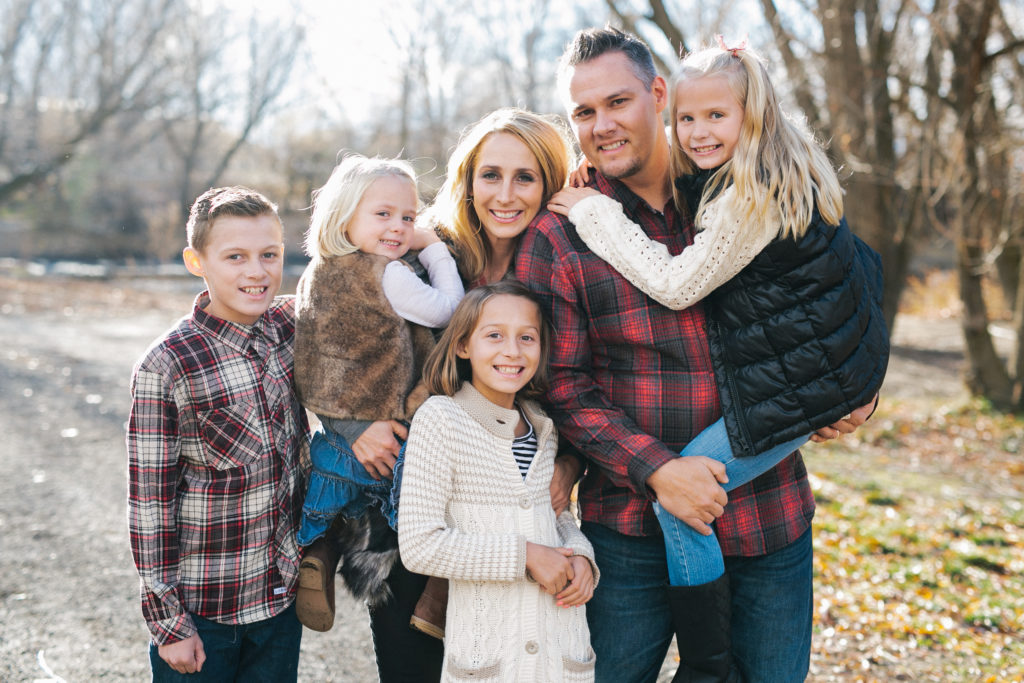 Family…then… Cupcakes and Sweet Desserts.
I didn't always like to bake, in fact at one point in time I viewed myself as a very bad baker. I've always enjoyed EATING delicious baked goods, but my discovery of baking and the creative joy it brings was unplanned and came later in life.
I've always loved being creative, working with what I have, making things that taste amazing and look beautiful, and I'm always on the lookout for a good challenge. My journey of cake began a few months after the birth of our first son. I started taking cake decorating classes at a local craft store to give myself a night out each week. I quickly fell in love with the creative outlet cake decorating provided, and the idea of using sugar as an art medium was incredible. Art you could eat! After completing the three month course, I began instructing and taught basic cake decorating classes for two years. After the birth of our third baby, I decided to quite teaching and start a small cake decorating business from home.
I had three small children under the age of three, so all of my baking and decorating had to be done at night, after they had gone to bed. I spent many late nights mixing, baking, icing and decorating. I became a night owl and looked forward to the long hours of listening to my Audible books and talking with my husband Trent while I worked. It was during one of these conversations that the name "One Sweet Slice" evolved.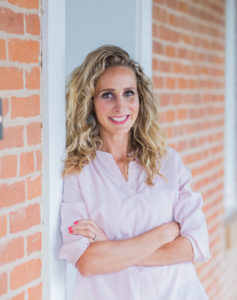 The name was selected because, first, the website address was available and, second, I felt it represented what I was trying to do. I was creating cakes that would help celebrate some of the sweetest moments in life! Events that were a slice out of the ordinary. Trent set up a small website and he began to market our little business online.
For six years, I balanced my love of cake decorating, my love for my family, and everything that comes with a fast-paced, young always a little chaotic and slightly messy household. Trent supported me in every way possible. Often I would find him letting me sleep in, playing with neglected children, kneading fondant, making last minute runs to the store and delivering cakes. When I became overtired or discouraged, instead of telling me to quit, he would offer suggestions or look for ways he could help. He was the only one who consistently saw how much work went on behind the scenes and understood and supported my crazy desire to keep baking and cake decorating a part of my life.
A few years later our business had out grown our home and we decided to open our first bakery. During our first few years we won multiple awards including Best Cupcakes and Best Wedding Cakes in the Salt Lake area, City Weekly's Best of Utah and Best of State multiple years in a row and we were named South Jordan's Small Business of the Year. One Sweet Slice has been featured in local, national and international bridal magazines, blogs and newspapers including Utah Bride & Groom, Park City Bride & Groom, Utah Business, Success, Woman's World, Green Wedding Shoes, Martha Stewart, Style Me Pretty and twice in the New York Times. In 2011, I competed on Food Networks Cupcake Wars and won! All of this attention led to more growth and we soon opened a second location for our bakery.
With a growing business and four small children it became increasingly difficult to balance love of cake and time with family. The custom cake and cupcake work that drew so many into our doors consumed masses amounts of energy and time. Unlike a production bakery custom cake work is an art form and is difficult to systematize as much as we tried. Long days and longer nights at the bakery began to take their toll on my family and after five years we decided to close our doors.
The decision to close our brick and mortar shops was a difficult one. At times I miss the pressure of a busy weekend, the excitement of a photo shoot, or sitting down with a newly engaged couple to help them plan their dream wedding. But, when I cuddle my little girl after reading her a bedtime story, or give my tweens a hug when they get home from school and listen to them talk about their day, or pull up to my sons weekend soccer game that I don't have to miss, I know we made the right decision.
Although we closed the doors to our little bakery, the mission of One Sweet Slice is still in our hearts. My hope is that this blog becomes a place to share what I love about the art of baking and the joy that comes from turning something ordinary into something beautiful. We hope you'll follow along our new quest as we embrace the world of blogging, teaching, and creating products that will help you and others bake things beautiful.
Interior design is one of my passions, and while I'm not baking or creating, I help clients with home design and remodel projects. My consulting company represents Modifed Flooring – Utah tile removal, and Maxwell Floors located in South Jordan.